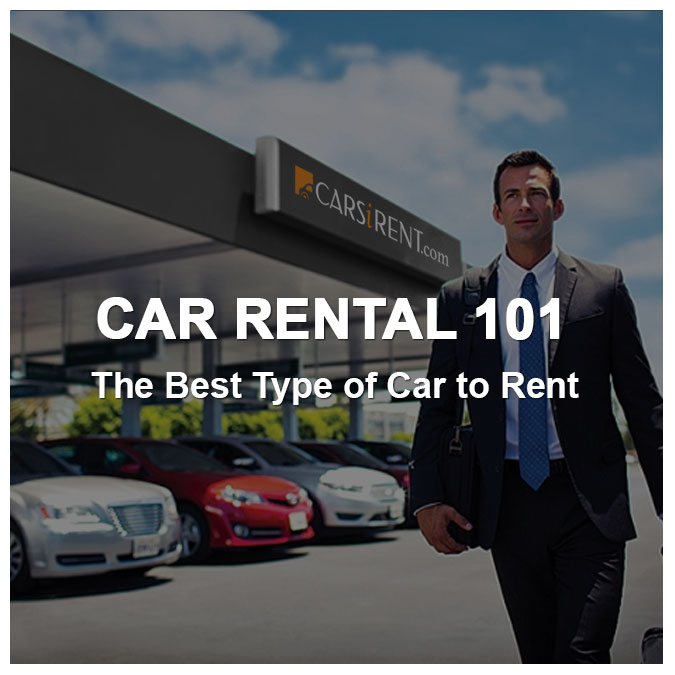 All ready and set for your trip but still hesitant in what would be the best type of car to rent? With so many options nowadays; from economy, compact, mid size, to luxury and many more you may easily get lost in making the right choice. Each category has its pros and cons however here are the highlights of each making it easier for you to choose the most suitable option.
What is The Best Type of Car to Rent?
Economy Cars
When you are on a certain budget and trying to save you will have to opt for economy cars as they are normally the lowest in price. Economy cars may not be the best option for long rides and whether you are more than three people as these cars are generally very small in size, engine and have limited features. Chevrolet Spark is a good option of the best type of car to rent.
Compact Cars

If you have room for a slightly larger budget on your vehicle, going for a compact rather than an  economy would be a good decision. These vehicles are not much bigger in size, but are considered a higher class category for the type of cars offered. The price would be worth paying for a little more comfort while driving.
Mid Size Cars
The size here is not the only reason a car can be classified as a mid size. You may think when choosing this category that you will get more spacious cars than those in the compact category. As a matter of fact, the vehicles may be of the exact size but it is the features that are upgraded.
Full Size Cars
How about a Ford Fusion or a Nissan Altima? These vehicles and others fall under the full size cars for their good reputation. Being spacious cars and considered a smooth drive, you cannot go wrong here. Another pro to this category is the  fact that its fuel consumption remains within the acceptable range.
Premium Cars
When budget is no longer an obstacle, and you are more looking for a smooth and comfortable ride you will want to go for the premium category. It offers comfortable seating with plenty of room in the trunk for luggage, a great choice for business travel or leisure.
Luxury Cars and Convertibles
Prefer to travel in style and luxury? This would be the right type of car to rent in this case. You may have a high end event to attend to and would like your set of wheels to get heads turning. Luxury cars and Convertibles are two different categories and their rates and features may differ. Definitely the perfect choice if you plan on pampering yourself on your next vacation.
SUVs
Great for a weekend road trip with family, the SUV category may just be your best call. SUVs are subdivided into categories as per their size, from mid sized, standard to full size. Depending on the number of people travelling and space needed, you can decide on which one to opt for.
Vans

There's only one category you can look into when you are a very large group of people travelling together. Mini vans can accommodate up to nine passengers. While Full Size Vans accommodate up to fifteen passengers.
Now that you have all categories explained, the best type of car to rent remains very dependent on the type of trip your taking, your budget, and the number of passengers coming along. At carsirent you will find the best rates for all above categories. We offer different car types from 400 different suppliers worldwide. If ever in doubt, check out our Top 10 Car Rental Tips and Tricks for a hassle free Car Rental experience!
If you're planning a trip soon, make sure to check our competitive rates for car rentals worldwide. Enter your details below, compare, choose and book!