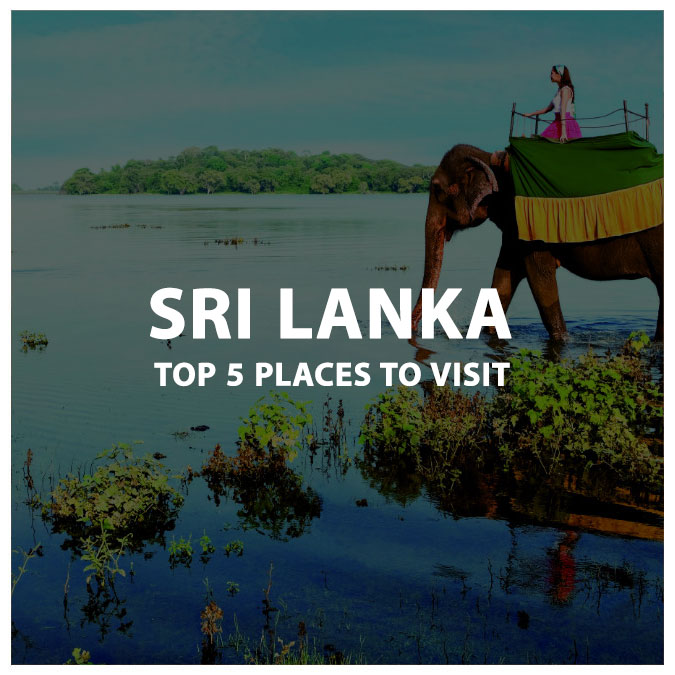 Planning to visit Sri Lanka? Well, get ready to explore the most beautiful beaches, jungles, temples, gardens and much more! Sri Lanka may be a small island in the Indian Ocean but the vast experiences it can offer you are many!  This country has fallen on our 2018 bucket list for several reasons. Let us make your planning easier by listing for you the top 5 places to visit in Sri Lanka.
The Top 5 places to Visit in Sri Lanka
Bentota
First, start your holiday in Sri Lanka in Bentota, a coastal resort town located in the Galle District of the Southern Province. Bentota is known for its relaxing beach resorts where you can spend an ideal beach holiday while enjoying the sun and sand. Calm seas during the season from November to April make Bentota the perfect destination for snorkeling, diving, sailing, wind surfing, and more  water activities. However, its vast beauty make Bentota one of the  top 5 places to visit in Sri Lanka.
Anuradhapura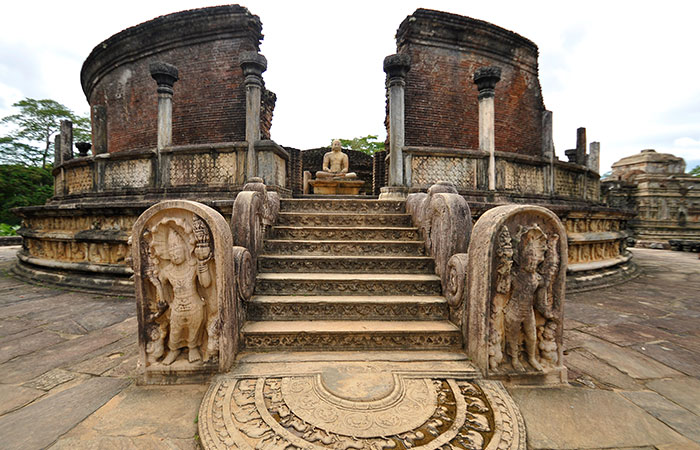 Second, Anuradhapura is one of the historical capitals of Sri Lanka, famous for its well-preserved ruins of an ancient Sri Lankan civilization. The village contains a rich collection of archaeological and architectural wonders like the enormous dagobas and ancient pools and temples. Good budget accommodation is available if you wish to spend one night in Anuradhapura.
Colombo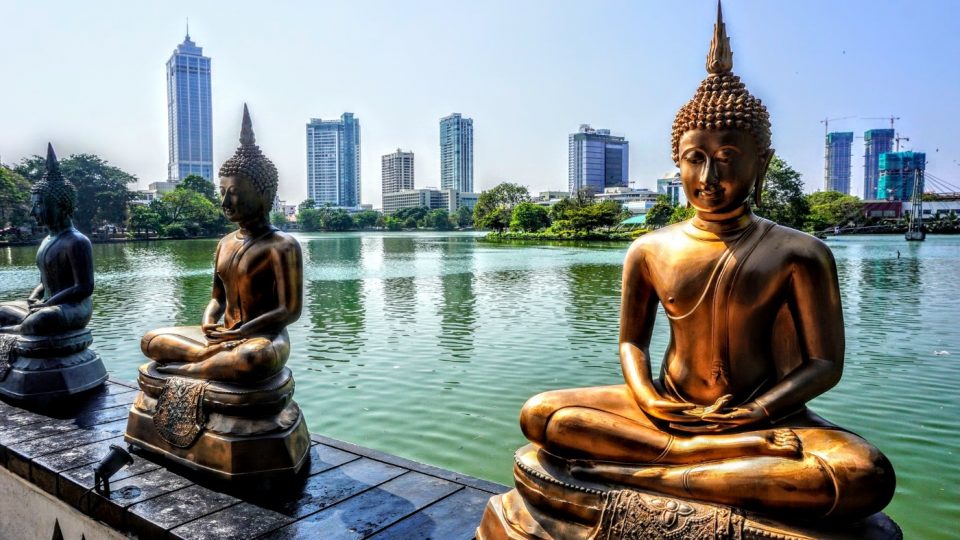 Colombo, the capital of Sri Lanka, ruled successively by the Portuguese, Dutch and British. The heritages are reflected in its architecture, from colonial buildings to high-rises and shopping malls. Also, make sure to opt for a full day in the capital for a fun and fruitful experience. Further more your stay there makes an excellent start or finish to your Sri Lankan vacation.
Mirissa
The last place in the blog to visit, Mirissa is a small town on the south coast of Sri Lanka, located in the Matara District of the Southern Province. If you ask anyone who's visited Marissa before, he or she will call it Paradise. Other than its natural beauty, Mirissa is now a destination for youngsters looking to party by its beaches. Whale watching, surfing, drinking from coconuts and relaxing on hammocks are of the few things you'll enjoy there. A perfect town for a wonderful beach vacation.
Kandy
Finally, Kandy is a large city in central Sri Lanka, surrounded by mountains, and home to many tea plantations. In the heart of the city is the scenic Kandy Lake, which is popular for enjoying a nice stroll. Kandy is famous for its sacred Buddhist sites, including the Temple of the Tooth. Take what is know to be the most beautiful train routes in the world through the green tea plantations to Nuwara Eliya or Ella. Kandy will be your highlight when visiting Sri Lanka, for this reason make sure to stay there for at least 2 days.
In summary, here were the top 5 places to visit in Sri Lanka offered to you by carsirent. Stay tuned for our next post taking you through another of our 2018 Bucket List destinations.
Click here to get the best car rental and chauffeur drive deals around the world.
 
If you're planning a trip soon, make sure to check our competitive rates for car rentals worldwide. Enter your details below, compare, choose and book!