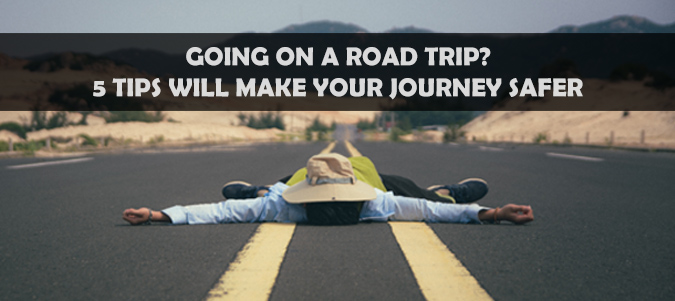 Your stomach tingles with excitement as your plane touches down. You can't wait to get out of the plane and onto the road to explore this foreign land. Rental cars and campervans are the most efficient way to see all those new sights. But road trips can be dangerous. Here are five road trip tips and tricks to help make the journey safer.
Road Trip Tips and Tricks
Know The Rules Of The Road
Did you know it is illegal to take a right on red in New York City? Did you know that only rental cars with four-wheel-drive are allowed on the interior roads of Iceland? It's always good to brush up your destination's rules of the road to avoid confusion and a possible accident. Look the rules up on the internet before heading out would be one of the best road trips ticks and tricks to help make the journey safer. 
Plan Your Route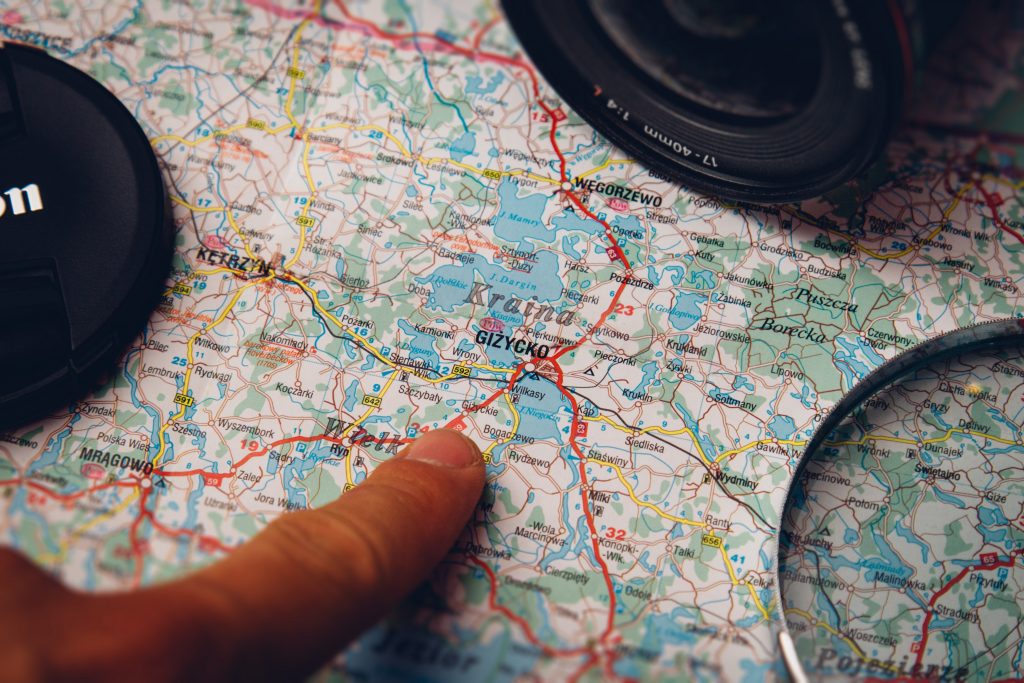 You can't always depend on GPS navigation while you're on a road trip. Plan your route ahead of time and print out some maps of the area in case you lose connection to the internet. Otherwise, you might be knocking on doors for help getting back to the main road.
Get Familiar With The Car
This one is easy if you are using your own car, but renters will want to do a bit of research beforehand. Foreign cars can be extremely different, and you may have to drive on the opposite side of the vehicle. Remember that many other countries levy extra taxes for large vehicles and vehicles with automatic transmissions. This makes rental cars in some countries smaller with a manual transmission. Make sure to reserve an automatic if you can't drive a stick. It's sure to be more expensive. 
Get Enough Sleep
Drowsy driving is a factor in 20% of fatal crashes in the United States. This makes sleepy driving about as dangerous as drunk driving. You need to fight the urge to keep going to get adequate sleep. Knowing when to call it quits for the night is part of practicing safe driving habits.
Reduce Distractions
It's always good to travel with at least one other person to help reduce your chances of distracted driving. According to Henry C. Dailey, "Distracted Driving… is when a driver's attention is on something other than the road; he or she could be changing the radio station, adjusting a navigation system, reaching for a beverage, or using his or her cell phone." Having someone else in the car with you means that your partner can navigate, DJ and feed you snacks while you drive. But a crucial part of reducing distractions is knowing when to eat meals. You can eat meals in your car but not while it's moving. You don't want to be so hungry that you'll reach across the car and spill food all over yourself.
Knowing the rules of the road with a planned route in a familiar car will go a long way in keeping you safe. You'll also drive well-fed with adequate sleep. Now get out there on the open road! For more travel tips, check out our blog!
If you're planning a road trip soon, make sure to check our competitive rates for car rentals worldwide. Enter your details below, compare, choose and book!
You may also check these articles for a better car rental experience: