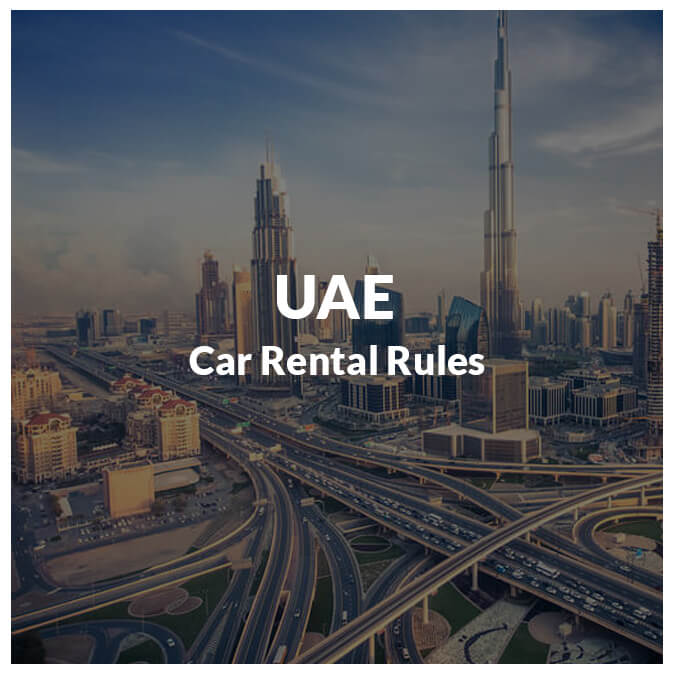 The most practical way to get around the UAE is by car. Whether you have just moved there or just visiting, renting a car would be your best option. Before you start your search for the best vehicle, here is all you need to know about rent a car rules in the UAE.
Rent A Car Rules in the UAE
1- Driving License
If you are a resident in the UAE, you will need a valid UAE driving license. An international driving license can be used only by tourists and those on a visit visa. Additionally, if you own a European or a GCC driving license, you may rent a car with it as long as you are on a visit visa as well.
2- Driving Outside the UAE
It is strictly forbidden to drive a rented vehicle outside the UAE's borders. If you are planning to visit Oman by car for example, you will have to go along with someone who owns a vehicle.
3- Minimum Age Limit
To drive in the UAE you must be 18 years old, but to rent a vehicle you must be at least 21 years old. For certain higher category cars, the minimum age is 25 years old for certain rental companies. Consider the rent a car rules in the UAE related to the age limit when renting a car there.
4- Fines and Salik Charges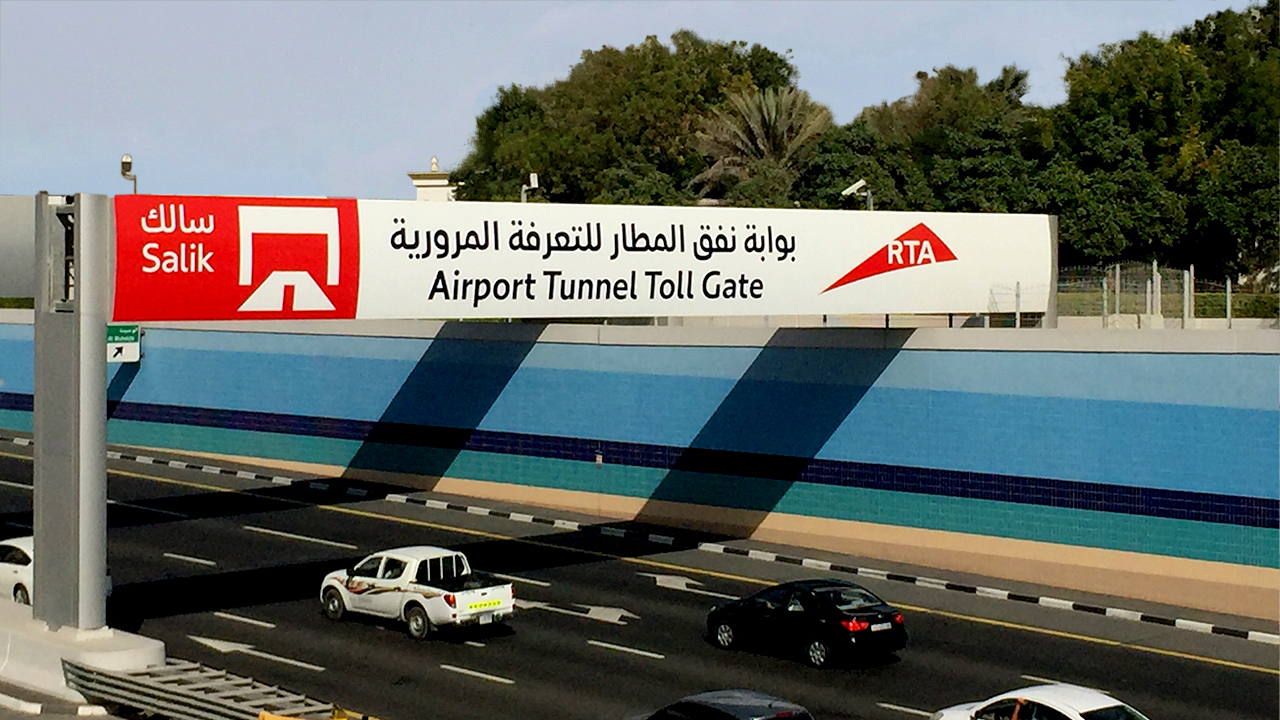 All fines incurred by the driver will be charged by the rent a car company to the driver's final bill. As for Salik, Dubai's electronic toll collection system, will also be charged on the final bill. For more information on Salik, visit www.salik.gov.ae/en
5- Insurance Policy
In the UAE, most car rental companies offer CDW insurance inclusive of the car rental price. However, always reconfirm what is included in the policy before finalizing the deal. Moreover, If you're getting a car well below the market rate, there might not be any insurance included.
6- Security Deposit
In the UAE, every company will need a security deposit to issue you a rented car. The security deposit is blocked from your credit card for the sole reason that traffic fines take several days to be recorded and the company can then charge if needed.

So now that you have all that you need to know about rent a car rules in the UAE, thus, its time to find the perfect vehicle for you. Log on to www.carsirent.com and browse for the best car deal options in the U
AE.

If you're planning a trip soon, make sure to check our competitive rates for car rentals worldwide. Enter your details below, compare, choose and book!