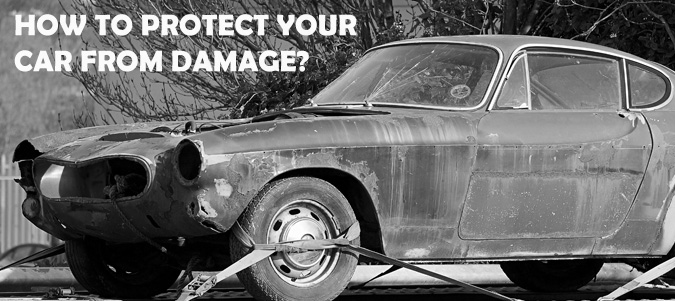 Taking care of your car, rental or owned can be easier than you think. In this article, we put together some tips and tricks for you on how to protect your car from damage.
Tips To Protect Your Car From Damage
Drive Ahead Of The Car
If you're going to keep your car the safest, you've got to be strategic. You've got to know where you're going as best you can, what kind of traffic you'll experience, when to most effectively change lanes, and how far back to hang from traffic in order to give your vehicle enough cushion in the event of a sudden stop. Knowing your car and thinking further on what it will go through is the first step to protect your car from damage.
The key to proper damage control is going to be closely tied to how studious you are about properly operating your vehicle. You need to read the owner's manual. You need to have regularly scheduled maintenance. You'll need to drive within the bounds of the law, defensively, and courteously.
Here's where things get difficult: the "same old thing". Eventually you become used to driving your car, and you forget to be so fastidious. The same thing happens in other areas of life. With your body, eating right and exercising regularly will make you flourish to your fullest potential; but for most people, a zenith is reached, and then apathy sets in.
Rather than working to further better themselves, they become complacent, and then all the health benefits ebb away. Well, a vehicle is a lot less resilient than a human body—how many Model T's do you see driving around today? The best cars wear out. Though it is possible to join the million-mile club, it will require conscientious, continuous maintenance to make sure to know understand how to protect your car from damage.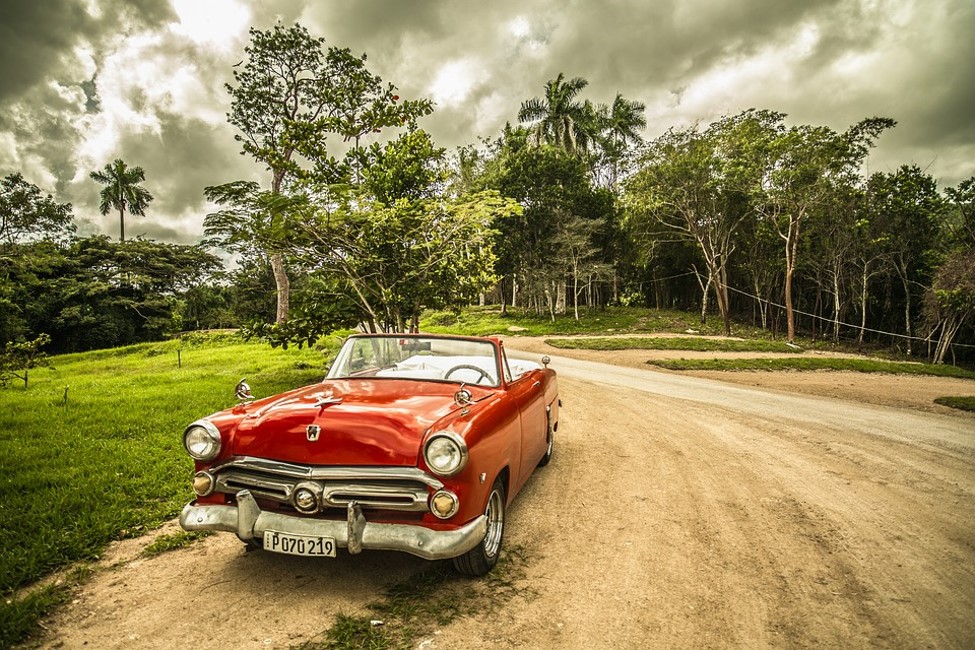 Additional Considerations
But that's not all. You've got to keep your eye out for what are known as "recalls", where a vehicle has been designed with some flaw that is threatening and requires you to fix at a dealership, and there are unexpected situations. For example, it's not your fault if you're parked legally and compactly at the end of the block, and some drunk slams into you while you're in the middle of changing insurance companies.
Even though it's not your fault, in such a scenario you're out of luck. Now if you never lapse insurance coverage, you can recoup some of that loss. His insurance ought to cover it, but you can't count on it. Something else you could have done, however, is to park in a more strategically safe place.
If you've got to park in the street every day, try to do so far away from blind corners. Try to get snug against the curb, and align your vehicle so that it is at its briefest profile. It's better to have a vehicle behind you than to be at the tail end of a long line. Your ideal spot will be right after a small driveway, as there will be a space between you and the car behind should somebody slam into the line from the rear and knock them into each other.
Also, keep an eye on the weather, and know your vehicle's limitations. If you're about to drive north from California, get your oil changed with the stuff that's designed for the cold. And get some snow tires, maybe. Also, you might want to ensure your wipers and washer fluid are working properly. A storm could obscure vision, causing you to crash into something.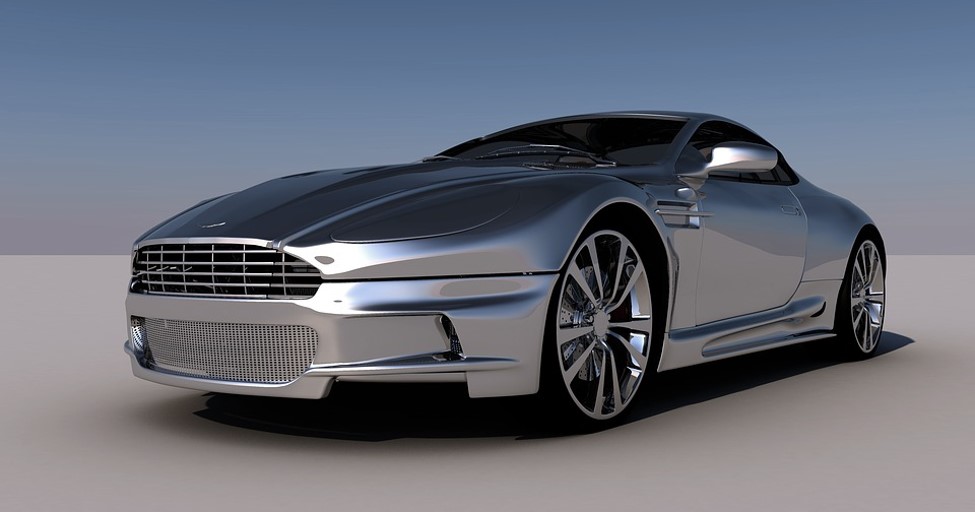 Expanding Your Resource Base
You might additionally consider some vehicular maintenance tips like you have here; they can really help you keep your vehicle running at maximum efficiency and will help protect your car from damage. Definitely look to multiple resources, as there will always be operational idiosyncrasies of any vehicle which the manual overlooks—not for lack of trying, but simply owing to human imperfection.
There are a lot of little things which go into maintaining your vehicle. Many of them are easy to miss. But if you have a can-do attitude, and establish good habits early, you'll do a much better job of keeping your vehicle free from damage and safely operating.
If you're planning a trip soon, you should probably consider renting a car. It would be the most convenient option for an easy and affordable transportation between different cities and countries. Enter your details in the box below to check our Car Rental Rates worldwide