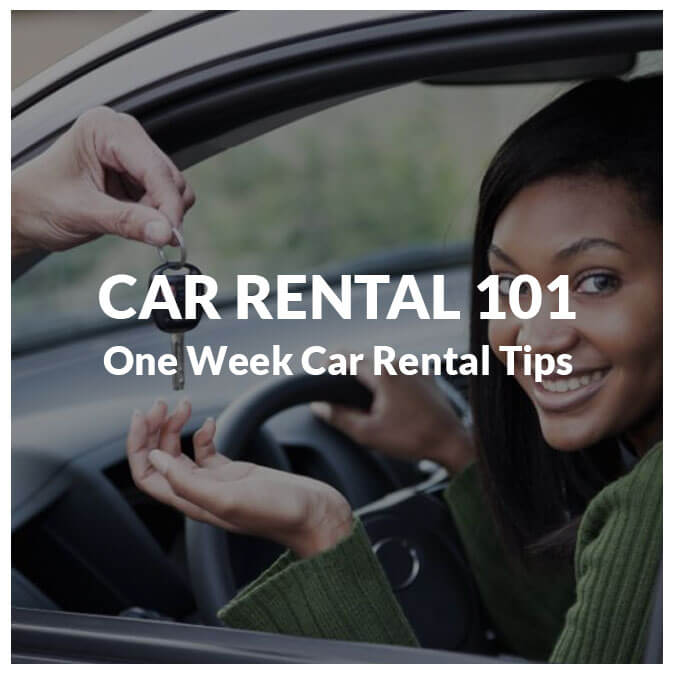 So you're in the middle of planning the perfect getaway and have found excellent flight and hotel rates. However, the set of wheels you're going to need for that trip just happen to sabotage your whole budget. Which is why, utilizing these tips for the cheapest way to rent a car for a week will save you lots of money!
What is the Cheapest Way to Rent a Car for a Week?
1- Airport Surcharges
While it could be the most convenient way to rent a car, certain airport surcharges apply on your rental. Therefore avoid it by booking in advance and getting your car picked up somewhere downtown.

2- Online Car Rental Portals

Before directly going on to the famous car rental company websites, use car rental portals such as www.carsirent.com to compare prices and services from several companies. When entering your destination, you may land much better packages from local rental companies rather than international companies.
3- Economy Cars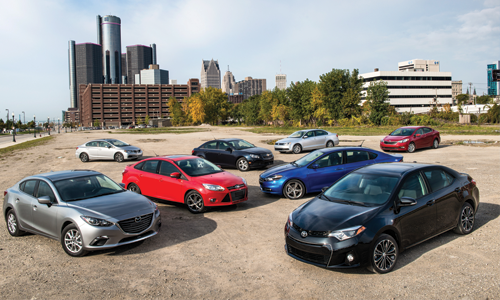 Economy cars are normally the most affordable. Therefore, if on a budget, your best choice would be to opt for that category. On weekly rental basis though, you might find better deals on higher categories. We go back to point 2 here, all you need would be to shop around properly.
4- Extras
The weekly rental fees may increase if you request additional extras such as GPS, roadside assistance and others. Avoid these by using your own resources. For instance, today you can easily avoid renting a GPS by using Google Maps instead. If you need a baby safety seat, you might have friends in the country you're visiting that can help you borrow one.
5- Insurance
Before you go signing any insurance policy handed to you upon renting, check with your own insurer first. If you own a car back home, you are most likely covered on rentals as well. Check with your insurance company and your credit card provider prior to booking for any additional benefits you may not be aware of.
6- Road Miles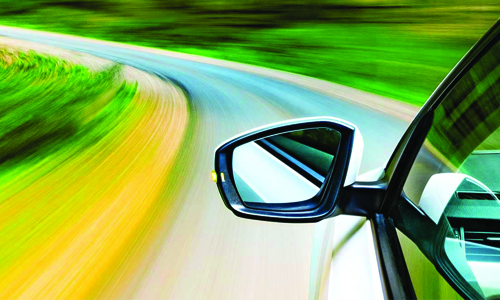 If you are a frequent renter, start benefitting from the special offers you may get as a loyal customer. At carsirent.com, with every rental you would be collecting road miles,  entitling you to discounts, upgrades or even a free ride on your next trip.
With those useful tips, you now know what to do for the cheapest way to rent a car for a week.
If you're planning a trip soon, make sure to check our competitive rates for car rentals worldwide. Enter your details below, compare, choose and book!