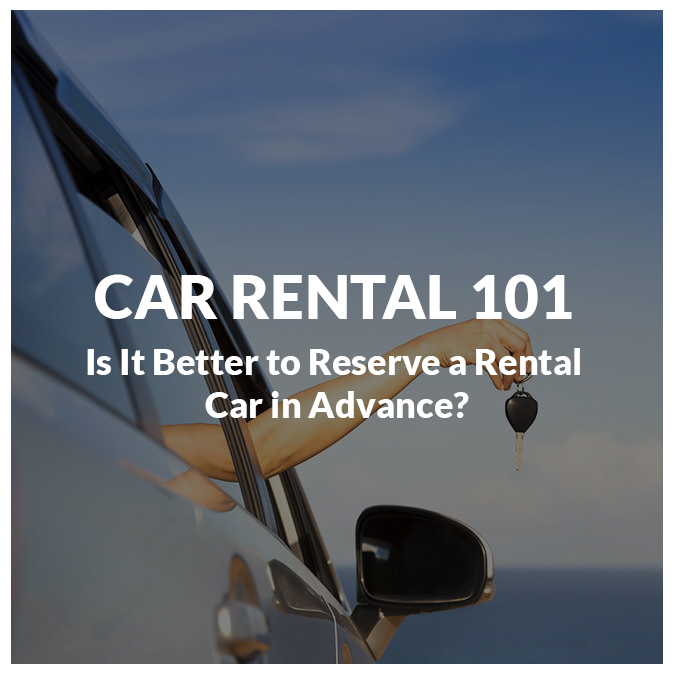 The question that is most often asked, is it better to reserve a rental car in advance? The answer is a definite Yes! Bookings in advance will guarantee you a better deal and surely avoid a last minute disappointment. Here is why you are benefitting when booking in advance.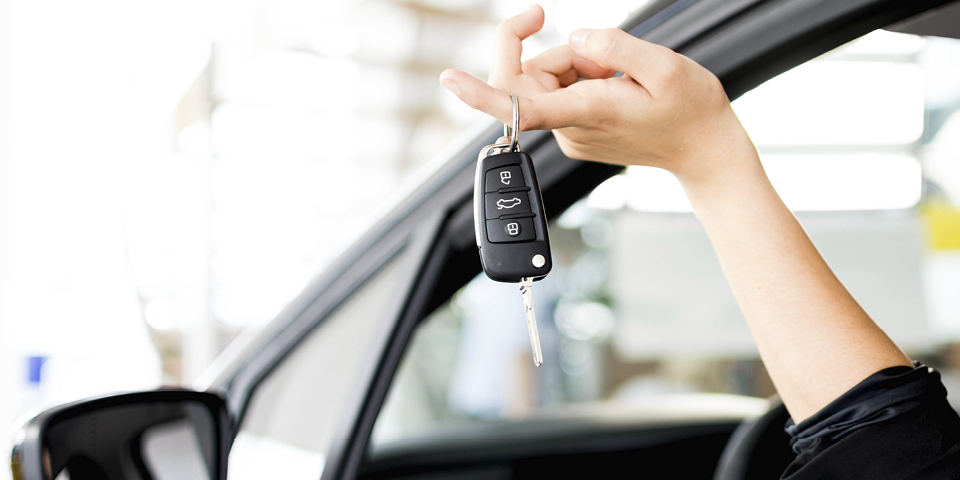 Car Rental Tips: Is it Better to reserve a rental car in advance?
Better Rates
When taking the time to serf the net for car rental options in advance, you will be able to shop around and compare the best car deals out there. Moreover, if you are doing this assignment way ahead of time, you are surely to come across some great packages with excellent benefits.
Cueing
It goes without saying that if you plan to book your car at an airport rental counter, you are most likely going to be held up by waiting in line. After a long tiring trip, one would be eager to avoid all delays and arrive at his or her hotel.
Airport Sur Charges
While the most convenient option for you would be to book your car upon arrival at any of the airport rental counters, airport taxes will be additionally charged. As a matter of fact, whether booking in advance or not, it is always advisable to pick up your car somewhere in the city rather than the airport.
Availability
Nothing can guarantee the availability of vehicles upon your arrival to any destination. It is highly possible ending up with a high category car due to unavailability of economy cars. Hence a much higher budget. This is the case especially on weekends, holidays and in the case of a big exhibition or convention you are not aware of, taking place in that city. 
Set your minds at ease and keep your pockets happy by making sure to reserve a rental car in advance.
For the best car rental deals from worldwide car providers checkout www.carsirent.com

If you're planning a trip soon, make sure to check our competitive rates for car rentals worldwide. Enter your details below, compare, choose and book!