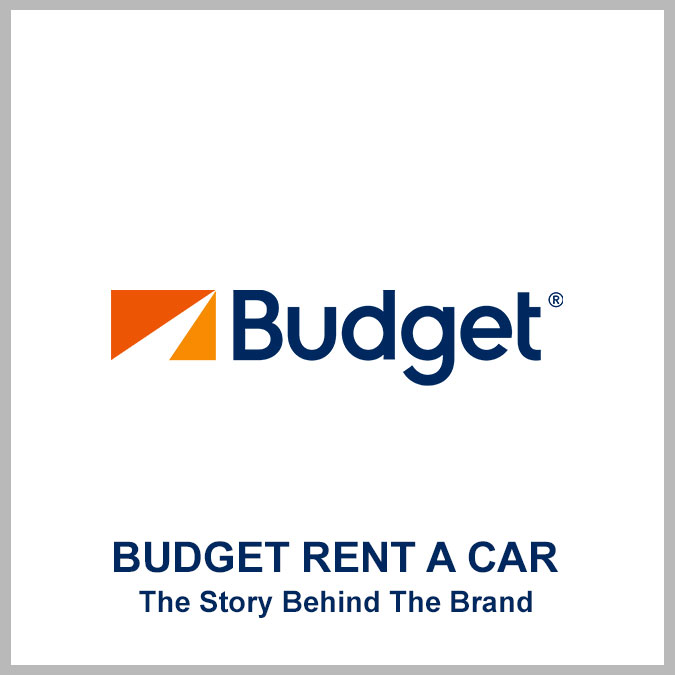 Budget rent a car, how it all began? The company's growth through out the 59 years and where the brand stands today. The Story behind it all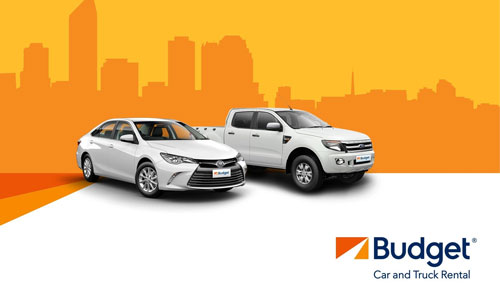 How It All Began
In 1958, Morris Mirkin, the man behind it all, started Budget Rent a Car with a fleet of 10 cars and a borrowed investment of $10,000. With the help of his wife, they ran their first operational office in Beverly Hills. They called it Budget to appeal to the "budget-minded" and "value-conscious" clients. Budget was the cheaper, local alternative to the Los Angeles rental companies in those days.
The Growth plan
In 1959, Mirkin seeks the help of his distant relative, Jules Lederer, to take the company further. Fascinated with the Budget concept, Lederer creates a leasing company to help Mirkin increase his fleet and grow the business. Together, they establish the Budget Rent A Car Corporation based in Chicago. Mirkin stayed in Los Angeles to oversee the Southern California franchises while Lederer travelled the country finding businessmen to invest in the new brand. The headquarters remained in Chicago and all new franchisees were sent to Los Angeles to learn the operation from the creator, Mirkin. Both entrepreneurs together were able to grow the company rapidly, both nationally and internationally.
Eventually, as the  fleet expanded with franchised rental offices, Budget Rent a Car was acquired by Transamerica Corporation. Then sold again in 1986 to Gibbons, Green and van Amerongen Ltd. In 1987, Budget became available on the stock market. After 10 years it is bought by Team Rental Group, and changes its name to Budget Group, Inc. And again in 2002, Budget was sold to Cendant Corporation, owner of Avis, and which later becomes the Avis Budget Group.
Budget Rent A Car Today
Budget Rent a Car today remains to be part of the Avis Budget Group. The 59 year old company, with approximately 3,500 locations in more than 120 countries, is now one of the top leading car rentals worldwide.
Compare Budget Rent a Car rates on our website with other car providers through CARSiRENT, the first online transportation platform in the MENA region, offering three main services: Car Rental, Chauffeur Drive, and Airport Transfers.
If you are hesitant on renting a car, make sure to check our list of Top 10 Car Rental Tips & Tricks for a hassle-free rental!
If you're planning a trip soon, make sure to check our competitive rates for car rentals worldwide. Enter your details below, compare, choose and book!