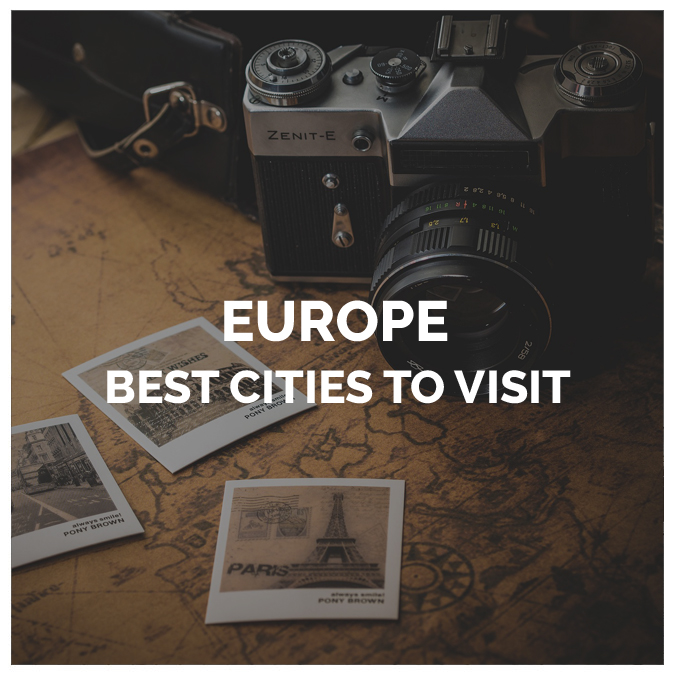 There are tons of cities in Europe that offer tremendous cultural and historical sites, including modern-day attractions. As a result, it can be quite a daunting task trying to decide which of the best cities to visit in Europe for a leisure tour. But, the good news is, you can take advantage of fast-moving trains, car rentals and affordable airfare to explore some of these cities.
Best Cities to Visit in Europe
Here are popular selections of best cities to visit in Europe;
#1: Paris

If you are familiar with the city of Paris, you can easily identify it with other popular names such as the "City of Light" and the "City of Love". In fact, Paris is the romantic French Capital and rated as the "world's top tourist destination."
Paris is also known as a cultural center and well-known for being a great fashion and art scene, including its fine cuisine.
That's not all, you will also get to visit the Louvre and Musee d'Orsay to view original legendary artworks. Notable sites in Paris include Arc de Triomph, Eiffel Tower, Notre Dame Cathedral, and of course the Palace of Versailles located slightly outside the city of Paris. Don't forget to check the best places to eat in Paris before heading there!
#2: London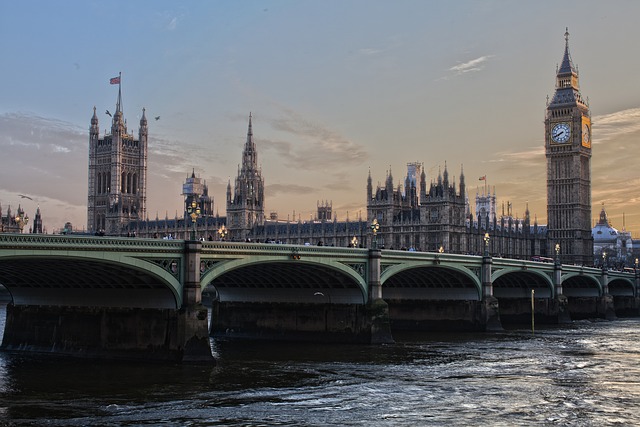 Also, as one of the best cities to visit in Europe, London located in England is the number 2 largest city in Europe. London is not just the massive financial hub but also the leading city in the entire world. When it comes to tourism, transportation, arts, higher education, transportation, as well as research and development.
Each year, millions of people pour in to this city for both pleasure and business. When you visit this historic hub of the English-speaking nations, you have lots of fun things to keep you jollying all the way. Including visiting the Buckingham Palace, Big Ben, the London Eye, Westminster Abbey, Trafalgar Square, Tower Bridge and the Tower of London.
The best part is that visiting majority of London's notable galleries and museums does not require any entrance fee – unlike a number of other major cities. You will also catch a lot of fun visiting the National Gallery, the British Museum, as well as the National History Museum. If ever in London, you better check this article about 5 unusual things to do in London and the best places to eat in London.
#3: Rome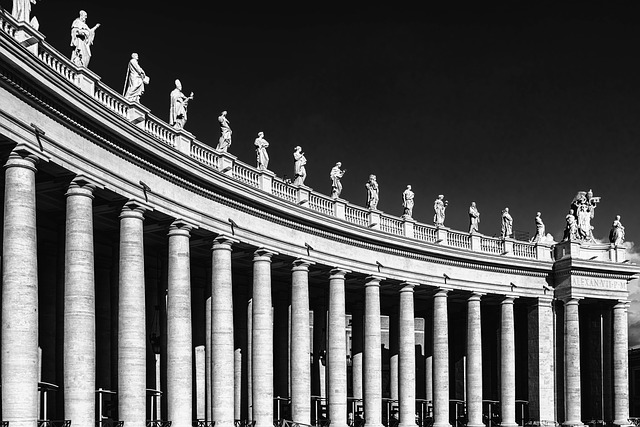 Also, if you're thinking of top places in Europe to pay a visit, Rome, Italy is definitely a great choice. Known as the 'former seat of western civilization', Rome has a lot of historic structures and events to offer. And, don't forget that the city is the present-day location when it comes to the ruling body of the Catholic Church.
Of course, the modern Rome is a hub for religious pilgrimages as well as tourism. A number of the notable Roman ruins have not been completely taken away and can be visited by tourists. These include the Forum and Baths of Caracalla, as well as the Colosseum. Also, all through the city of Rome, there are remnants of other ancient buildings. Catacombs and aqueducts scattered here and there.
You also need to visit the breathtaking architecture and ornate interiors of the grand churches. And basilicas emanating from the Catholic era. It will be nice to visit the Vatican City as well, situated right inside the city of Rome. Also, since we all have a thing for Italian food, don't forget to make some time for the best places to eat in Rome
#4: Prague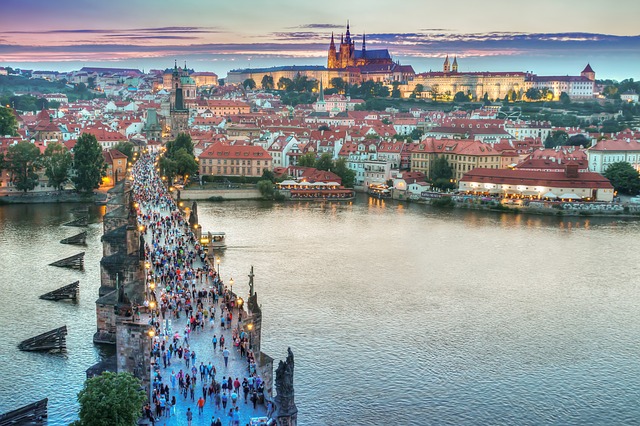 Prague is definitely one of the best cities to visit in Europe – you may be wondering why. This Czech capital has a lot of historic memories and structures that are worth relieving. The city outlived many decades of communist rule as well as two world wars, yet it has remained intact. Many of the post-Communist reconstructions you now see in Prague city are tourism-driven.
Thinking of great sites to visit while on a tour to Prague? The list would include Charles Bridge, Prague Castle, the Museum of Communism, and the Old Town district.
#5: Vienna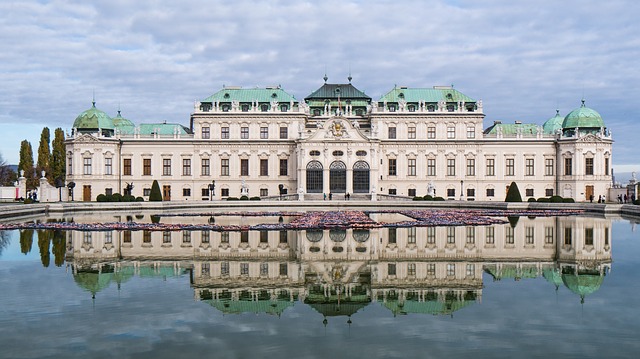 Another location in the list of best cities to visit in Europe is Vienna. You don't have to look far to know why visitors to this city are often reluctant to leave. To start with, this Austrian capital ranked consistently as offering the best quality of life. This is compared to other cities in the entire world.
Perhaps you may not know that Vienna was Hapsburg Empire's seat at a time. As a result, a good number of the buildings in Vienna are constructed to mimic a royal imperial style.
For best experience while in Vienna, you should consider visiting the palace of Schonbrunn. As well as the Palace of Hofburg including some of the magnificent churches in the city. That's not all, this European city is also notable for remarkable music, stunning museums, as well as the Lipizzaner stallions. If visiting Vienna soon, you should check the best places to eat in Vienna.
Finally:
Finally, other best cities to visit in Europe would include Edinburgh – the number one historic city in Scotland. The city of Edinburgh offers dramatic castle that pitched on a rocky crag high above the city. Indeed, Europe has tons of tourist destinations to explore. For more Europe travel tips, check out this interesting post about the top 15 places to visit in Europe
If you're planning a trip to Europe, you should consider renting a car. It would be the most convenient option for an easy and affordable transportation between different cities and countries. Enter your details in the box below to check our Car Rental Prices in Europe.

Enter your email here to get regular updates on new posts!
[email-subscribers namefield="NO" desc="" group="Public"]